justcarl: So every piece of junk in the house is being separated into junk, donations, and keepers, since the big move is getting closer. We came across this doll, in "perfect" condition, still in its package. When I realised who it was supposed to be, I laughed so hard. One of the ugliest things I've ever seen… I'll give you a chance to guess, and then click… Read More
4 tags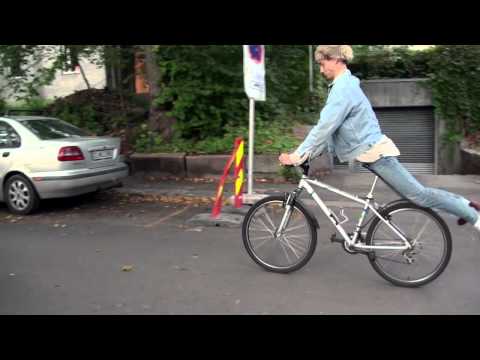 9 tags
11 tags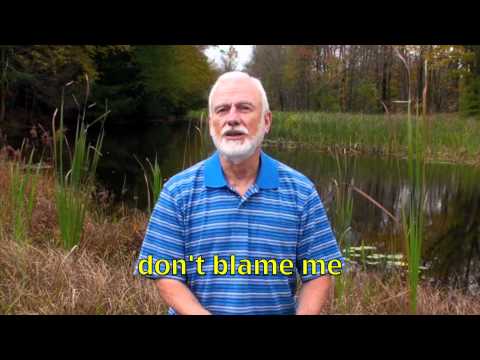 2 tags
6 tags
5 tags
7 tags
7 tags
4 tags
4 tags
4 tags
Wanna hear my impression of an extractor fan?
"I used to really like tractors…"
9 tags
5 tags
6 tags
1 tag
8 tags
Had another ridiculous Harry Potter dream a while...
It was one of those dreams where I know I'm dreaming and think it's the most hilarious thing ever while I'm sleeping, and I keep telling myself "I gotta remember this when I wake up." Usually when I remember my dream jokes I'm embarrassed at myself for ever thinking they were funny in the first place, and while this dream was terrible, at least the jokes...
6 tags
3 tags
5 tags
6 tags
14 tags
5 tags
I can't tell you how many times I've had to call out people in this situation: Cashier: "Would you like to donate a dollar to support breast cancer?" Me: That's interesting. Do you work for a supervillain or something? Cashier: (confused) Me: Well, most people ask others to donate to support cancer research, or awareness, or the victims. Here you are asking me...
4 tags
3 tags
7 tags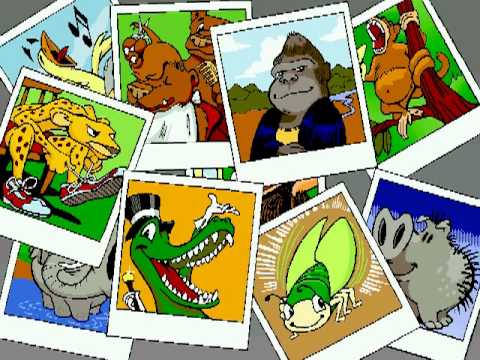 13 tags
Anonymous asked: will you take me to sweden with you?
6 tags
For the March to Keep Fear Alive
We're supposed to dress up as the scariest thing we can think of.  I'm considering going as Snooki.  Guess I'd better stock up on orange face-paint.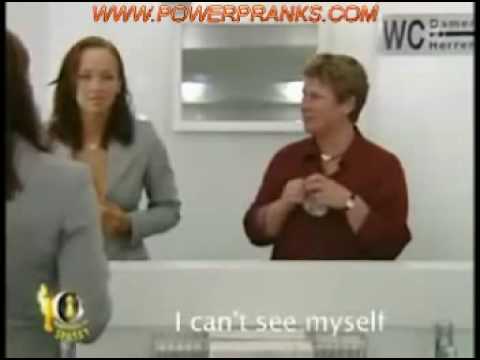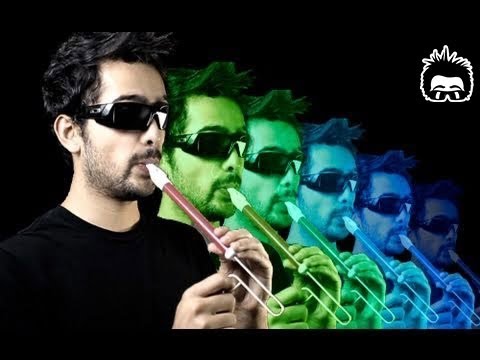 Ahaha, this is so stupid. But it still had me giggling for a few solid minutes, just because of how smug he looks. *Manually rolls up window*